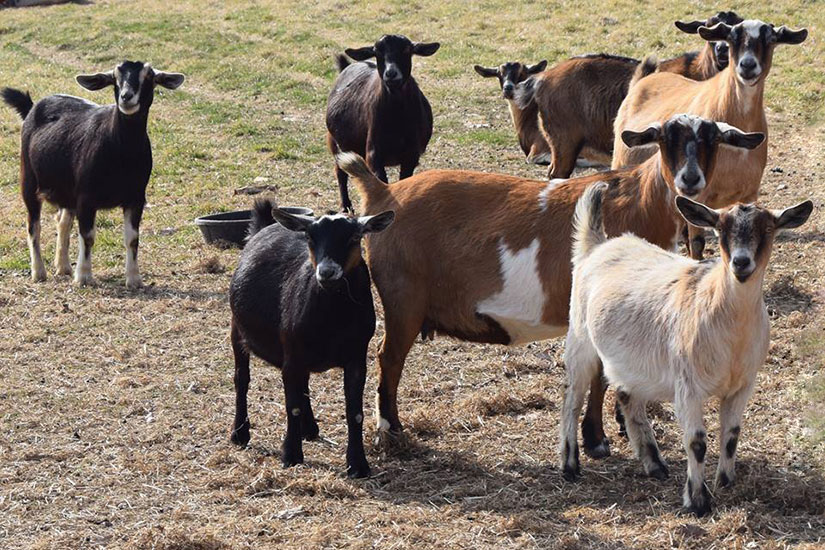 Read Our Latest Post
Online Pedigrees Update

-

The Online Pedigrees are UPDATED! Contact kindergoatbreeders@gmail.com if you see something that isn't correct and we will look into it. Please remember that the online pedigrees are completely separate from the registry so if there is an error or your goat is missing from the online search it does NOT affect your goat's registry status. Have fun! Link to Online Pedigrees.
Who We Are
The Kinder Goat Breeders Association, also known as KGBA, is a non-profit organization consisting of individuals across the country and internationally, who are dedicated to the promotion of the Kinder® Goat. We invite you to join us and learn about the hardy, productive and economical Kinder Goat. Please tour the site, visit our blog and feel free to email us with any questions you might have. We are here to support you.