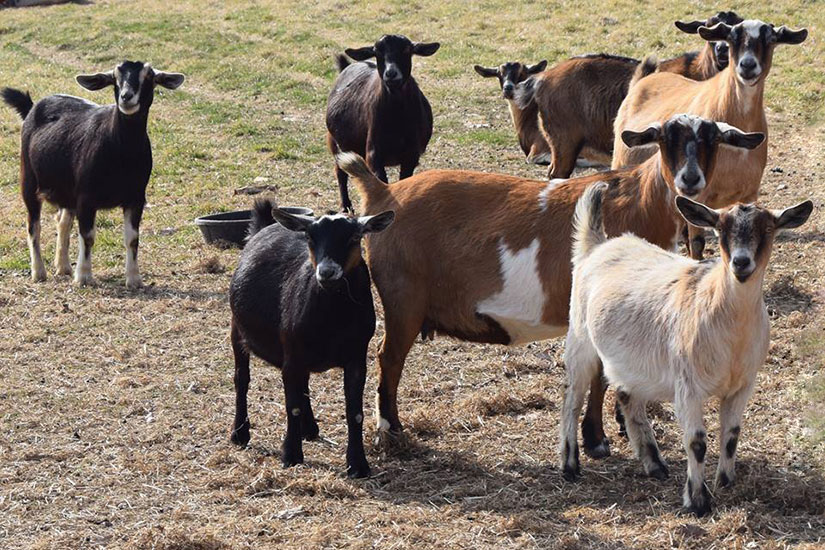 Read Our Latest Post
Virtual Show Status

-

At this time, we are postponing the KGBA virtual show until further notice. The results for the 2020 show were, unfortunately, repeatedly delayed and never completed. All checks from the 2020 virtual show entries are voided and have been destroyed. We extend our sincerest apologies.
Who We Are
The Kinder Goat Breeders Association, also known as KGBA, is a non-profit organization consisting of individuals across the country and internationally, who are dedicated to the promotion of the Kinder® Goat. We invite you to join us and learn about the hardy, productive and economical Kinder Goat. Please tour the site, visit our blog and feel free to email us with any questions you might have. We are here to support you.